Thai cultural promotion and awareness 27 Jan 2017 at Australain Internation College
Thai community in Sydney took part in this culture event and showed interest by wearing Thai traditional costume on 27 Jan 2017. We have raised fund of $40,000 to the flood in south of Thailand.
We are honoured to have Mr.Danai flew in from Thailand for this event, which he made a special tribute of the late King Bhumibol Adulyadej in his speech.
It was successful event held at Australian International College with a lot of support from Mr.Marko and the Thai Consulate.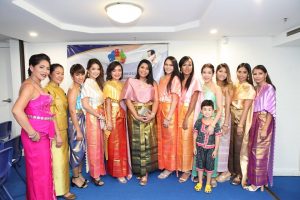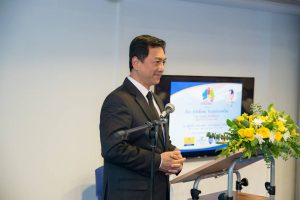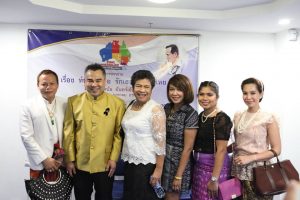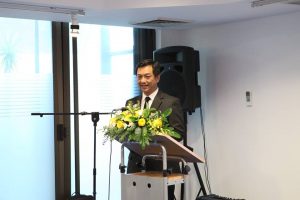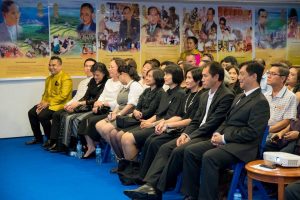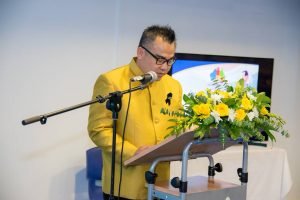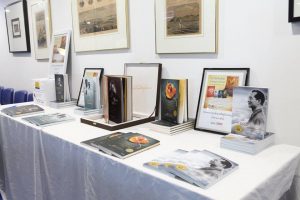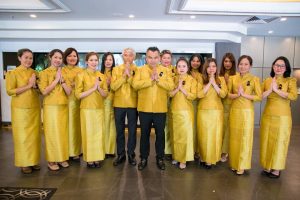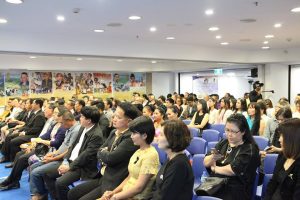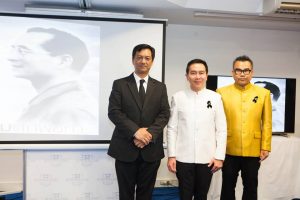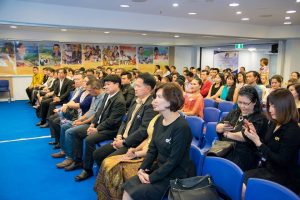 Source: